Posted in
Pennyhill Timber Blog
by Pennyhill on June 27th 2019
Just because your garden is small doesn't mean your dreams have to be. All it takes is a bit of time and quality materials from your local timber merchants.
5 Fantastic Project Ideas For Small Gardens
Not sure how to make the most out of your small garden? Here's a quick like of 5 ideas to give you some food for thought.
Decorate Your Fence With Trellises
If you look across your garden and think you only have a few feet to work with, think again. Don't just measure the surface area of your garden, think in three dimensions. By installing trellises and planting climbing plants, you can decorate your garden using your garden fence, creating a beautiful floral display, without taking up any space in your garden. This way, you can add some lovely plant life to your garden and still have more than enough space to build one of the other four project ideas on this page.


Add A Small Water Feature
If you'd like to create a small decorative focal point of your garden, perhaps a water feature such as a raised fish pond could be a fantastic way to enhance your garden.

It's quite simple and straight forward to build a raised fish pond; all you need are some oak sleepers, screws, and pond liner. Simply lay your chosen sleepers down along the perimeter of the future pond. Then fasten the sleepers together using some high quality timber screws. Then, after you have created the pond perimeter and screwed the timber in place, repeat the process and place a second layer of sleepers on top of the first, then fasten the sleepers together using screws. The final height of the pond is up to you, just place the pond linter on top of the sleeps before you attack the final layer, that way the final layer rests on top of the liner and holds it in place.

After you have created you pond, fill it with water and any other materials required for keeping fish and/or aquatic plants.


Build Raised Planters For Vegetables
You don't need a big garden to grow vegetables. You can use a variety of different types of timber for raised planters, including decking boards and timber sleepers, making it a great project for leftover materials. All you need to do is make a box out of the timber, fix it together with screws and attach some planter liner then fill it with soil.

You can grow a wide variety of tasty vegetables in a raised planer such as broccoli, spring onions, or potatoes. However, if you're really short on space, you could use the planter as a large herb garden and grow lots of wonderful herbs for use in cooking.


Add Some Decking (Great For Uneven Gardens)
If your garden is both small and uneven, decking is a great idea, as the hazardous slopes can be tamed through the clever use of timber. Providing you with additional outdoor living space where you can relax in the summer months.

Decking is also a great choice for a two other reasons. Firstly it's very easy to maintain, all it requires is a regular brush and a suitable decking cleaner. Additionally, it's also a great way to add extra value to your home; Good House Keeping writes that, "A well designed deck will extend a buyer's perception of the home's amount of living space and will help add value."


Build A Small Wall (Ideal For Embankments)
If your garden has a small amount of workable space due to an embankment, you could transform this area into big flower bed. Often embankments are covered in dirt of weeds; however, if you use a small wall and fill the gap with good quality soil, you could grow a selection of tall plants, transforming what some would consider to be an eyesore into a beautiful wall of nature.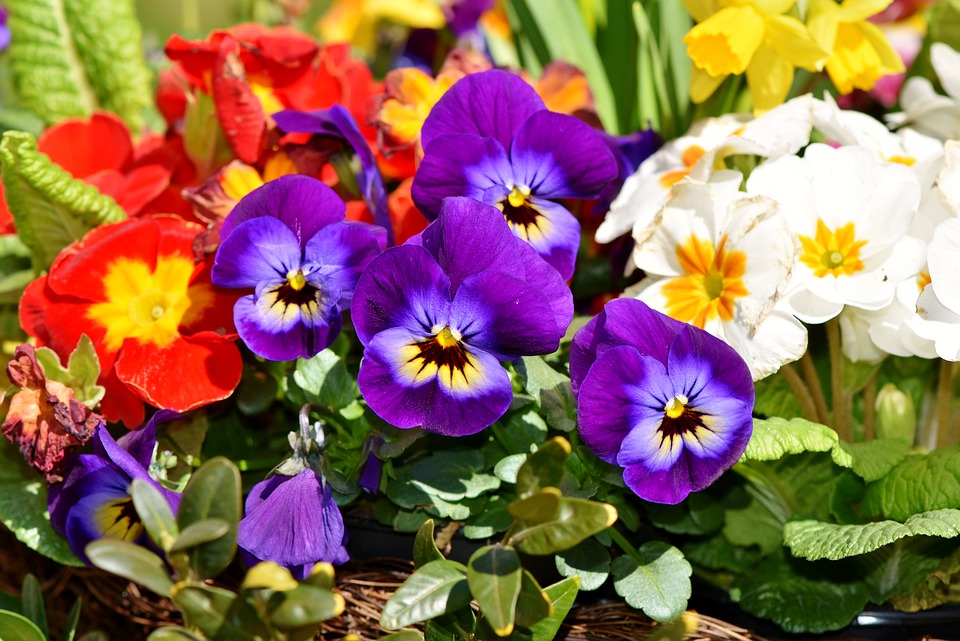 How Can Pennyhill Timber Help You?
Our products are available to both trade professionals and members of the public, so if you're an experienced professional or a DIY novice, Pennyhill Timber has the supplies you need to get the job done.
Our Surrey timber yard has supplies for numerous different garden and landscaping projects close board fencing and waney edge lap fence panels for garden fencing. We also have French Oak Sleepers and pressure treated brown softwood sleepers. So whether you're installing garden decking, building a retaining wall, or making some raised planters, our online store is the ideal place to shop for your timber supplies.
Interested? Get In Touch With Our Team Today
If you have any questions or if you would like more information, please do not hesitate to contact a member of the Pennyhill Timber team or visit our team in person at our timber yard in Surrey. Our team of friendly and experienced professionals will be happy to assist you with any enquires you have.
Give Our Team A Call
If you would like to speak to a member of staff, you can do so by calling 01483 486 739. Our office opening hours are Monday to Friday 7:00 am to 5:00 pm and Saturday 8:00 am to 12:00 pm.
Meet Our Team In Person
If you would prefer to visit our team in person, please visit our Surrey timber yard. Our address is,The Timber Yard, Lucas Green Road, West End, Woking, Surrey, GU24 9YB.