Posted in
Pennyhill Timber Blog
by Pennyhill Timber on December 15th 2018
Usually installed with a particular purpose in mind, owners of brand-new fencing may find that there are actually more benefits to be had from their garden investment than they had originally accounted for.
As a leading fencing supplier in Guildford, we are constantly fielding questions about the effectiveness of certain styles and types of fence for certain roles. The truth is that most types and styles of fencing provide the same benefits – it's only the levels of these benefits that depend on the quality of materials used.
If you're on the lookout for new fence panels, posts or an entirely new fencing structure altogether, here we've outlined the benefits that most fences have – perhaps even some that you haven't thought of.
The Benefits of A Garden Fence
Partitioning – One of the main historical uses of a fence is as a boundary marker to divide one piece of land, from another. Whether you live in a built-up area that plots homes next to each other, or in a more rural location in which marking your land is vital, a fence makes it clear who owns what.
Security – Keeping those things that need to be kept outside, out, and everything that needs to be kept in, in – fencing vastly improves the security of a property. Not only does it act as a marker to inform people of whose land is which, a fence is also able to act as a physical barrier too – ideal to keep any young children or animals from getting out (or in!) Using close board fence panels is ideal for home garden security and privacy; manufactured using heavy timber framing, with timber preservative, they offer a robust, durable barrier that will have a long, lasting life.
Privacy – For those homes that have immediate neighbours overlooking their property, a fence can provide a feeling of 'having your own enclosed space'. Lap panel fencing can provide some much-needed privacy; manufactured with heavy timber battens, they have superior strength and contain closed horizontal slats for privacy.

Noise – You should be able to relax in your own home, and the feeling of being in 'your own home' should also extend to the garden. Whether it's noise created by the neighbours, nature, traffic or any construction work taking place in the area, a fence can act as a great sound barrier, keeping unwanted noise out.

Shelter - No matter the weather; wind, rain or snow, there will be areas of the garden or items within it, that may be damaged by the elements. Even the sun, enjoyed by many, can be overbearing, causing damage to the garden and making us feel uncomfortable. A fence can provide the garden with a barrier and cover against bad or intense weather.
Decoration – You do not need to sacrifice the aesthetic look of your garden in providing it with robust security and privacy. By choosing high-quality fencing posts that you can decorate, you'll provide your garden with the look you intend for it and still retain the benefits of security and privacy.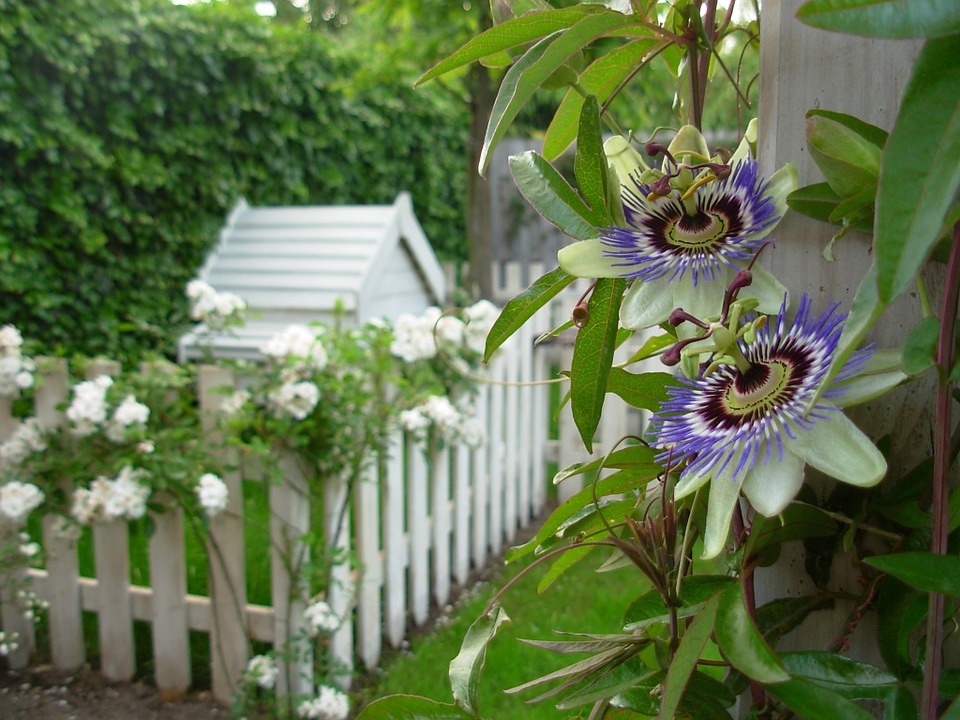 So, no matter your intentions of using the services of a fencing supplier in Guildford, there are a number of benefits to be had in introducing a new fence to your garden. Here at Pennyhill Timber, we stock a wide range of fencing materials in a variety of sizes and designs, to suit whatever your needs may be. So why not get in touch with us today to learn more?
Choose Pennyhill Timber For High-Quality Fencing
Having been operating within the industry for nearly 20 years now, we have positioned ourselves as a leading fencing supplier in Guildford, Woking and throughout Surrey. This allows us the opportunity to create and source high-quality materials that are able to make for years of great use for our customers.
Please feel free to browse our website to see the full range of timber products that we have on sale. If you have any questions about anything you see on our website, or on garden fencing in general, our dedicated customer support team are on hand to answer any queries you have. You can call us on 01483 486 739 or alternatively, you can send an e-mail to info@pennyhilltimber.co.uk
You can also visit us in person at our Surrey Timber Yard; we are located at Lucas Green Road, West End, Woking, GU24 9YB.