Sheds, fences, cabins, decking and summerhouses…there isn't a shortage of timber structures that can improve the look and functionalities of a garden. Being a builders merchant in Woking and one of the South East's premier timber suppliers, we're regularly asked all manner of questions about these types of outbuildings; one of the most common being, do I need planning permission for my garden project?
Planning Permission Advice From A Leading Builders Merchant In Woking
With there being a number of changes to planning permission laws in recent years, it's understandable if you're not fully aware of what's allowed and what isn't. Many of the more recent changes have actually made it easier for homeowners to make improvements to their gardens, without the need to seek permission.
If you're looking to erect a fence or an outbuilding and you're unsure about whether you need outdoor planning permission to construct anything in your garden, read on for our guide.
Planning Permission For Outbuildings – Sheds, Summerhouses and Log Cabins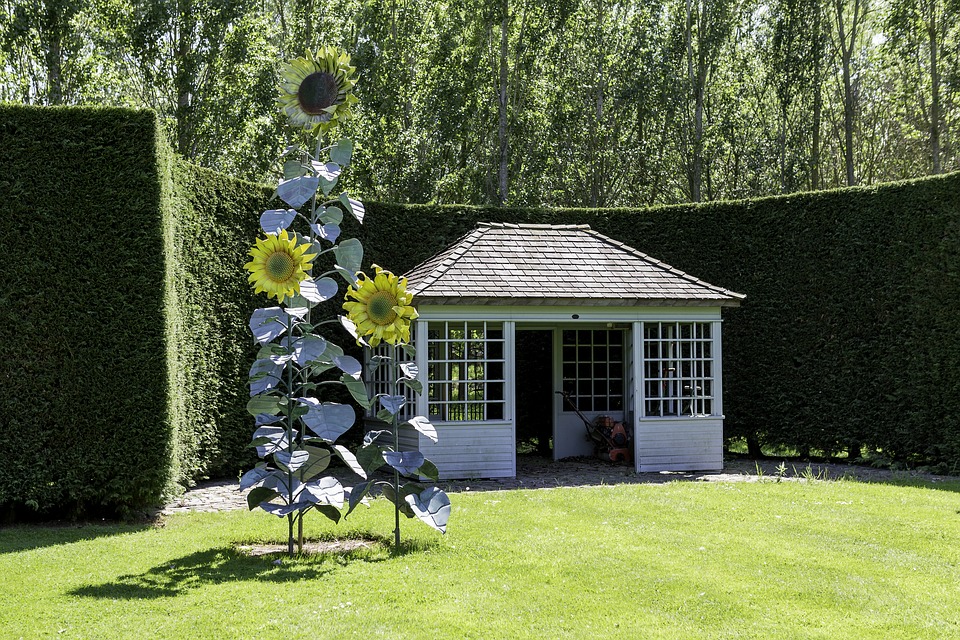 The best (and safest) approach to take with any outbuilding you're thinking of adding to your property is to inquire with your local authority, especially if you aren't 100% sure of the rules. This may sound like the most obvious piece of advice but many people do press on with their projects regardless – leading to local councils ordering them to be removed at great expense to the erector.
Generally, any significant change to the exterior or interior should always be queried with the appropriate authority but you can perform certain types of work under 'permitted development rights' that do not require permission – which includes most types of sheds, summerhouses, log cabins, decking and fencing.
We stress 'most types' as under the rules, the outbuildings you erect must:
Not be higher than 4 metres (for a dual pitch) and 3 metres for all other types.
Not have eaves that are higher than 2.5 metres.
Not be placed forward of any wall, forming a principal elevation of your property.
(If situated less than 2 metres from your boundary) Not be taller than 2.5 metres.
Not used as sleeping accommodation.
Permitted development rights do not need to be granted by the local authority as they are allowed by an act of Parliament – but any outbuilding that exceeds the guidelines above, or is intended to be erected in a conservation area, a national park or any other specially designated area, will need permission from the relevant authority.
If you intend to use your shed or log cabin as a place of work (such as a home office, for example) you can do so – but if you plan for clients to visit and or plan to use it to produce stock that may result in noise or waste, it's important that you seek out advice.
Planning Permission For Fences and Decking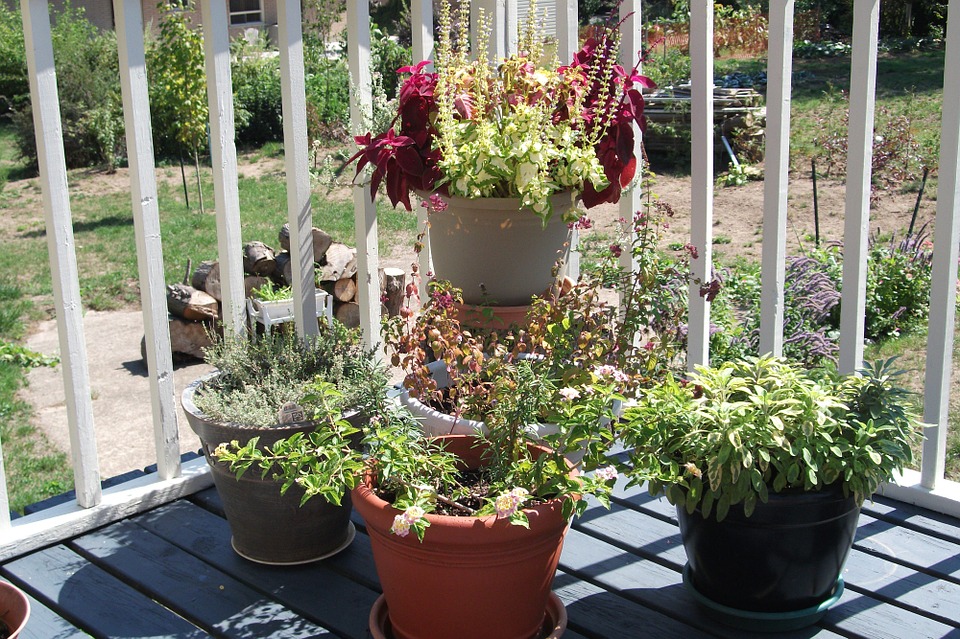 If you are thinking of erecting a fence (or a wall), you will only ever need planning permission if:
It is over 1 metre high (if situated next to a highway, or a footpath of a highway) – or is over 2 metres high elsewhere.
Your house is a listed building (or in the curtilage of a listed building).
The fence forms a boundary with a neighbouring listed building (or its curtilage).
You do not need any planning permission to take down, alter or improve any existing fence (no matter how high it is) if you do not increase its height. If you're in a conservation area though, you may need planning permission to remove a structure – again, if you aren't sure, ask.
Decking is becoming a common sight in gardens and like all of these structures mentioned, falls under permitted development rights. But you should remember that decking must:
Be raised no more than 30cm above the ground.
(Along with all other outbuildings), must cover no more than 50 per cent of the total area of the garden.
So there you have our quick guide to outdoor planning permission. If you're searching for a builders merchant in Woking for the materials needed for your project, why not browse our wide selection here at Pennyhill Timber?
Improve The Look and Functionalities of Your Garden, With Pennyhill Timber
Our team here at Pennyhill Timber have been working within the industry for the best part of two decades, building up a business that has grown into a leading builders merchant in Woking, Surrey and throughout England's South East. You can feel rest assured that if you do have any questions about your project, our experienced team can help.
Please feel free to take a look around our website to see the full range of timber products that we are able to supply. If you have any questions about any products or materials that you see on our website, or if you have any queries about outdoor planning permission in general, we would be pleased to hear from you.
You can call us on 01483 486 739. Alternatively, you can send any e-mail enquiries to info@pennyhilltimber.co.uk
If you'd like to visit us in person, our timber yard is located at Lucas Green Road, West End, Woking, Surrey, GU24 9YB.