Posted in
Pennyhill Timber Blog
by Pennyhill Timber on October 8th 2019
With years of industry experience and a diverse catalogue of different timber products and supplies to choose from Pennyhill Timber is the ideal choice for both skilled professional tradespeople and DIY novices. So if you're in need of timber for your next project or your next job, visit our Surrey timber yard or call our team on 01483 486 739.
What Is Timber?
At its most simple, timber is wood that has been prepared for use in building or carpentry. It can be in a wide range of different forms in order to best meet the needs of the specific project.
What Are The Different Types Of Timber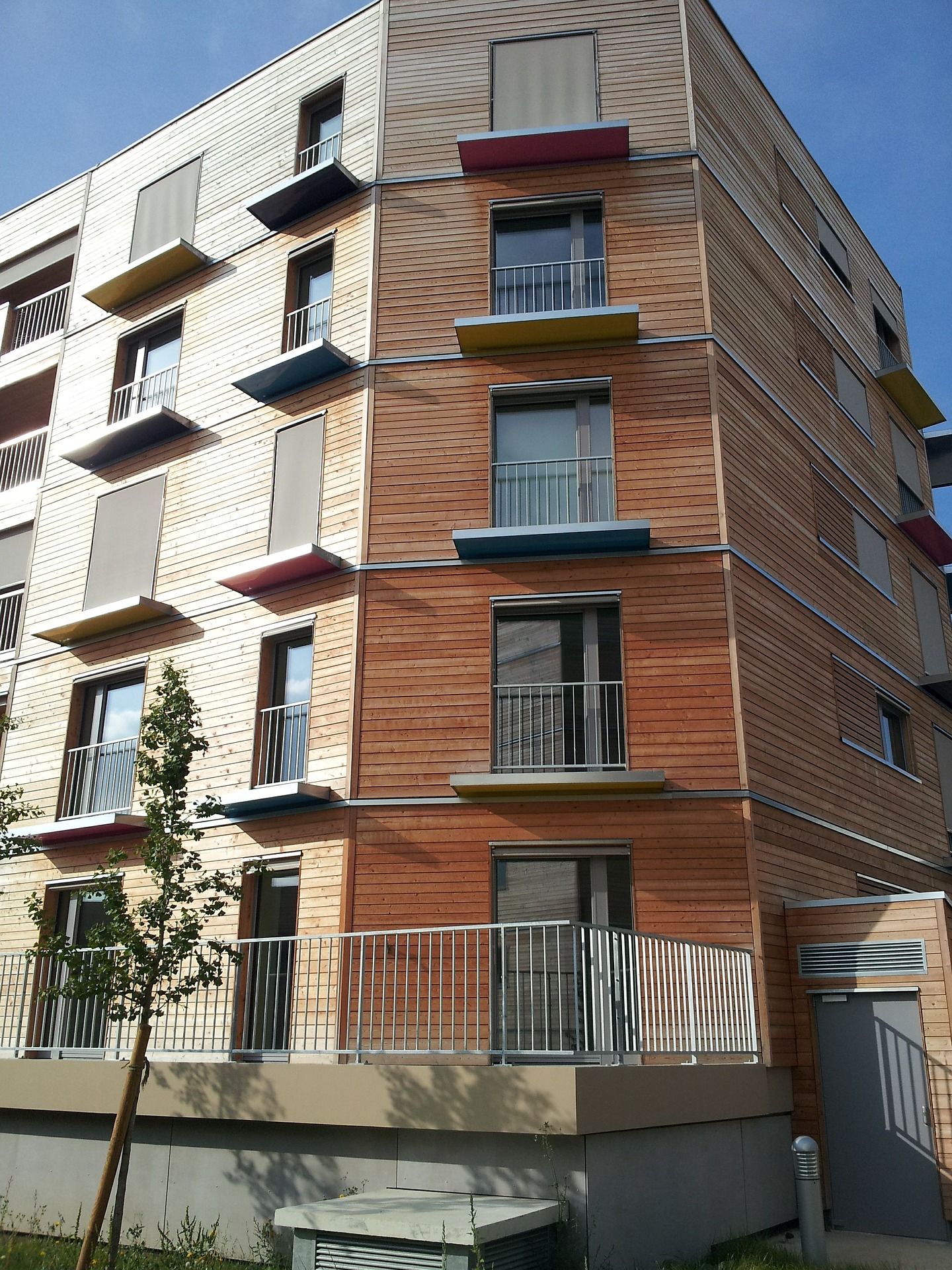 In general, you can describe timber in one of two, either by its species such as White Oak which is in the hardwood family , or you can describe timber by a category regarding its use, for example landscape sleepers.
Here's a quick guide explaining four different types of timber and their uses.
Cladding Timber
Also known as weatherboarding, this timber is used to protect buildings from the elements as it has good insulation properties. A wide range of woods are suitable for this application due to their resilience; including feather edge, Barn Lap, and rebated shiplap in a variety of lengths and widths to choose from.
Decking Boards
There is a diverse range of different types of wood that can be used for garden decking on our online store, including the most popular hardwood decking species in the UK, Yellow Balau. This durable type of tropical hardwood is a great choice as it is easy to clean and maintain. Our tropical hardwood decking boards are available in 21 x 145 x 3.66m ribbed decking boards , which make them a great choice for a diverse range of garden decking projects.

On the other hand, if you would prefer softwood decking, we also have a selection of Scandinavian Pine decking boards which have been kiln dried and pressured treated to provide longevity and protect against damage from both rot and insects.


Landscape Sleepers
We have a vast selection of different types of landscape sleepers at our timber yard. For example, you could choose green treated sleepers, which have been pressured treated with a preservative treatment called tanalith E. Or you could instead choose brown sleepers which have a coloured additive mixed with the treatment called Tanatone; this changes the colour from green to brown.

We also have a selection of sleepers that have been prepared in different ways. For example, Incised Sleepers. These are made using a practice which is common in North America and Australia. In order to incise a sleeper, a small knife cuts slots into the surface of the wood, allowing the chemical preservatives to penetrate the timber more easily. Another option is a planed all round sleeper; sometimes known as a planed and bevelled sleeper. The planning and bevelling results in a smoother surface with rounded edges.

Other options include Oak landscape sleepers which can last for many years without any form of treatment, or reclaimed sleepers which provide a rustic and vintage aesthetic. However, if you are interested in reclaimed sleepers, it is important to remember that reclaimed sleepers have been treated with Creosote and as such please remember to take the appropriate safety precautions such as using gloves when handling and using a dust mask when cutting them. Additionally, please note that you should not use Creosote treated sleepers in areas where children will be in regular contact, or in areas where the sleepers could come into contact with food.


Roofing Battens
Also known as battening or roofing lath, roofing battens are pieces of timber which provide the fixing point for roofing materials. This includes things such as roofing tiles or shingles. Some battens are dyed blue, this is often to identify that the items are BS5534 Factory Graded, which means that they have been pre-graded and marked in accordance with these standards. Similar to other styles of timber battens, they are kiln dried and are in order to be used as a replacement for standard green battens.


Is Your Construction Timber Sustainably Sourced?
As a construction material, timber is fantastic. It's useful for a diverse range of projects and applications. However, it's very important to ensure that your timber is sourced from sustainable sources. This is because timber is only as sustainable as the forest it is sourced from.
Here at Pennyhill Timber, we are members of the FSC® (Forest Stewardship Council®) and PEFC (Programme for the Endorsement of Forest Certification) chain of custody schemes. So when you purchase timber supplies from us, you can have full confidence and peace of mind because all of our timber products have been ethically sourced from sustainable forests.
Pennyhill Timber; High Quality Timber Supplies For The Public And Trade
Our products are available to both trade professionals and members of the public, so if you're an experienced professional or a DIY novice, visit our timber yard in Surrey or give out staff a call today using the information available at the bottom of this page.
As an independent timber merchant based in the South of England with over 15 years of award winning timber knowledge and experience , it's fair to say we know a thing or two about the timber industry. So if you need advice or if you have any questions regarding any of the timber supplies available from our timber yard, our team of experts are on hand to help.
If you need help, or if you would like to make an enquiry you can speak to a member of staff by calling Pennyhill Timber on 01483 486 739. Our office opening hours areMonday to Friday 7:00am to 5:00pm and Saturday 8:00am to 12:00pm. You can also get in touch with our team using the internet, our email address is info@pennyhilltimber.co.uk.
Alternatively, you could visit our timber yard in person; our address is The Timber Yard, Lucas Green Road, West End, Woking, Surrey, GU24 9YB.