Pennyhill Timber is a builders merchant in Surrey who has over 50 years of award winning timber knowledge and experience. We stock a wide range of materials at competitive prices, additionally if you would like to purchase materials from our online store, you can enjoy swift delivery.
Is DIY A Dead Art?
According to data from Lloyds Bank, "3.3 million UK homeowners spend an average of £3,200 rectifying DIY botch jobs". So should you give up on DIY and hire a professional instead? Or should you try and do it yourself?
DIY: Should You Do It Yourself Or Hire A Professional Tradesperson?
If you're unsure if you should purchase timber materials in Surrey and attempt a home project yourself or instead choose to hire a tradesperson to complete the project for you, here's some reasons for an against both to help you make your own decision.
Reasons To Do It Yourself.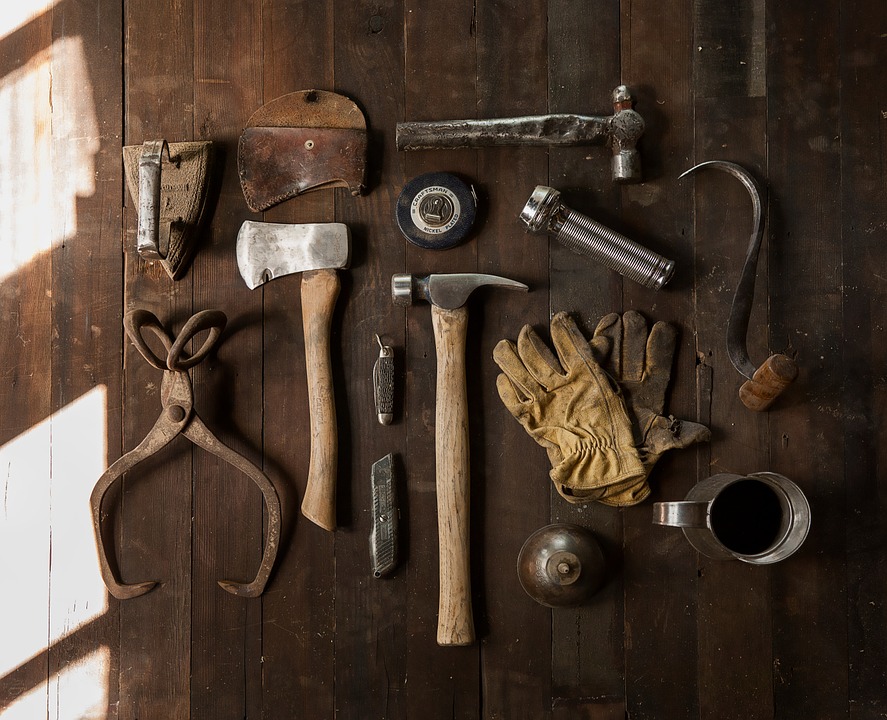 You Could Save Lots Of Money
When you hire a professional to complete a project in your home, you have to pay for both the materials and the time of the tradesperson to complete the work. This means that you could pay significantly more for a professional to complete the project in your home.

Whilst one could argue that a professional may have a much more specialised skill set and as such be able to complete the job in a quicker timeframe and to a higher standard. It is always worth considering if you could save money by doing the job yourself.


You Have An Opportunity To Learn A New Skill
Certain DIY home improvement jobs require specific skills to complete. However, with the internet and websites such as YouTube, you could learn a new skill to use in your project. For example, if you need to learn how to install garden decking, there are numerous videos on YouTube explaining and showing the viewer how to install garden decking.

Additionally, if you learn a new skill to complete a home improvement project such as building a retaining wall or building a deck for your garden, you will be able to enjoy a sense of accomplishment as you have completed the job yourself.

Reasons To Hire A Professional Tradesperson.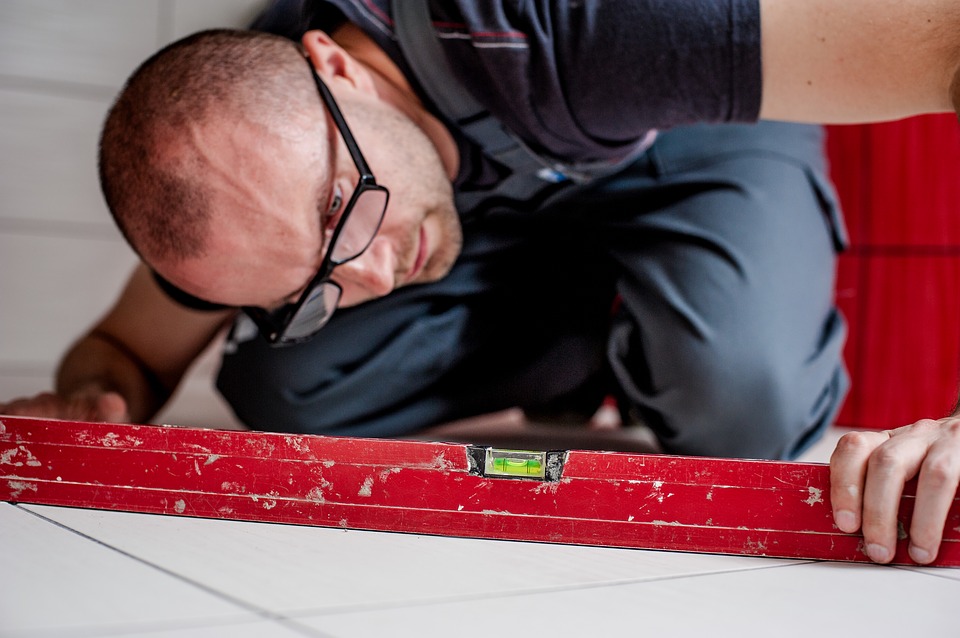 DIY Can Be Costly If You Don't Know What You Are Doing.
As written above, DIY can be cheaper than hiring a professional, however if you under-estimate the skill required to complete a project and over-estimate your own skills, you may need to hire a professional after attempting the job yourself. Not only will this waste time, but it could cost significantly more and take longer to fix any damage caused by your DIY attempts.

As such, if you are unsure if you are up to the task with regards to DIY, it might be worthwhile to talk to local tradespeople and ask for quotes.


Does The Project Require Specific Skills?
If the project requires a specific skill and you do not have the time required in order to learn the skill to the required level, it might be advisable to speak to a local professional tradesperson and hire them to complete the job. After all, you wouldn't want to attempt the job yourself, and then have to pay somebody to complete the job; which could cost you more than if you hired a professional in the first place.

Additionally, some jobs have the potential to be dangerous if you do not know what you are doing. In such situations it is always advisable that you speak to a trained professional who knows how to manage the risks present.

Searching For DIY Materials In Surrey? Visit The Pennyhill Timber Online Store.
If you would like to complete a DIY home project such as installing garden decking, building a retaining wall, or making some raised planters, our online store has a fantastic selection of products to choose from.
Our products are available to both trade professionals and members of the public, so if you're an experienced professional or a DIY novice, visit our timber yard in Surrey or give our staff a call today using the information available at the bottom of this page.
Our timber supplies include numerous different items for garden projects such as fencing panels including both close board fencing and waney edge lap fence panels. Additionally, you can also browse through landscaping products such as French Oak Sleepers and pressure treated brown softwood sleepers.
So if you're searching for timber materials for a home project, visit Pennyhill Timber, a builders merchant in Surrey.
Need Some More Information Or Searching For Home DIY Inspiration? Browse Through The Pennyhill Timber Blog.
If you would like some inspiration for a DIY project in your home or garden, visit the Pennyhill Timber blog, it's filled with lots of information about different home and garden DIY projects. For example, if you're interested in installing your own garden decking, you could read about the differences between hardwood, softwood, and composite decking.
However, building your decking isn't the only important DIY project with regards to garden decking, it is also important that you clean and maintain the decking. So if you would like some advice with regards to decking maintenance, here's a list of tips for garden decking maintenance.
Get In Touch With The Pennyhill Timber Team Today.
If you have any questions or if you would like more information, please do not hesitate to contact a member of the Pennyhill Timber team or visit our team in person at our timber yard in Surrey. Our team of friendly and experienced professionals will be happy to assist you with any enquires you have regarding the timber supplies available from Pennyhill Timber builders merchant in Surrey.
Give Our Team A Call
If you would like to speak to a member of staff, you can do so by calling 01483 486 739. Our office opening hours are Monday to Friday 7:00am to 5:00pm and Saturday 8:00am to 12:00pm.
Send Our Team An Email.
Additionally, you can contact our team using the internet by sending your questions to us by email. Our email address is info@pennyhilltimber.co.uk.
Meet Our Team In Person
If you would prefer to visit our team in person, please visit our Surrey timber yard.
Our address is,
The Timber Yard, Lucas Green Road, West End, Woking, Surrey, GU24 9YB.