Here at Pennyhill Timber we're a team of experienced timber merchants. Whilst only being founded less than 10 years ago, we have rapidly grown into one of the South's leading timber importers and merchants. We believe this is due to providing on time delivery, combined with high standards for both product quality and customer service.

Simply put, here at Pennyhill Timber, we don't compromise on quality, so if you're looking to increase the value of your home through DIY; make sure you choose high quality timber materials that you can count on.
To give you some food for thought, here's a quick of three DIY projects which can help to add value to your home.
But First; should You DIY Or Hire A Professional Tradesperson?
This is an important question, after all according to data from Lloyds Bank , "3.3 million UK homeowners spend an average of £3,200 rectifying DIY botch jobs".

On one hand, it's a great opportunity to both save money and learn a new skill. Just think about the sense of accomplishment you'll feel after completing the job yourself. However, on the other hand DIY can be very costly if you don't know what you're doing, so make sure you think carefully before committing to either hiring a professional or doing it yourself.
Add Value To Your Home With These 3 Home Improvement Projects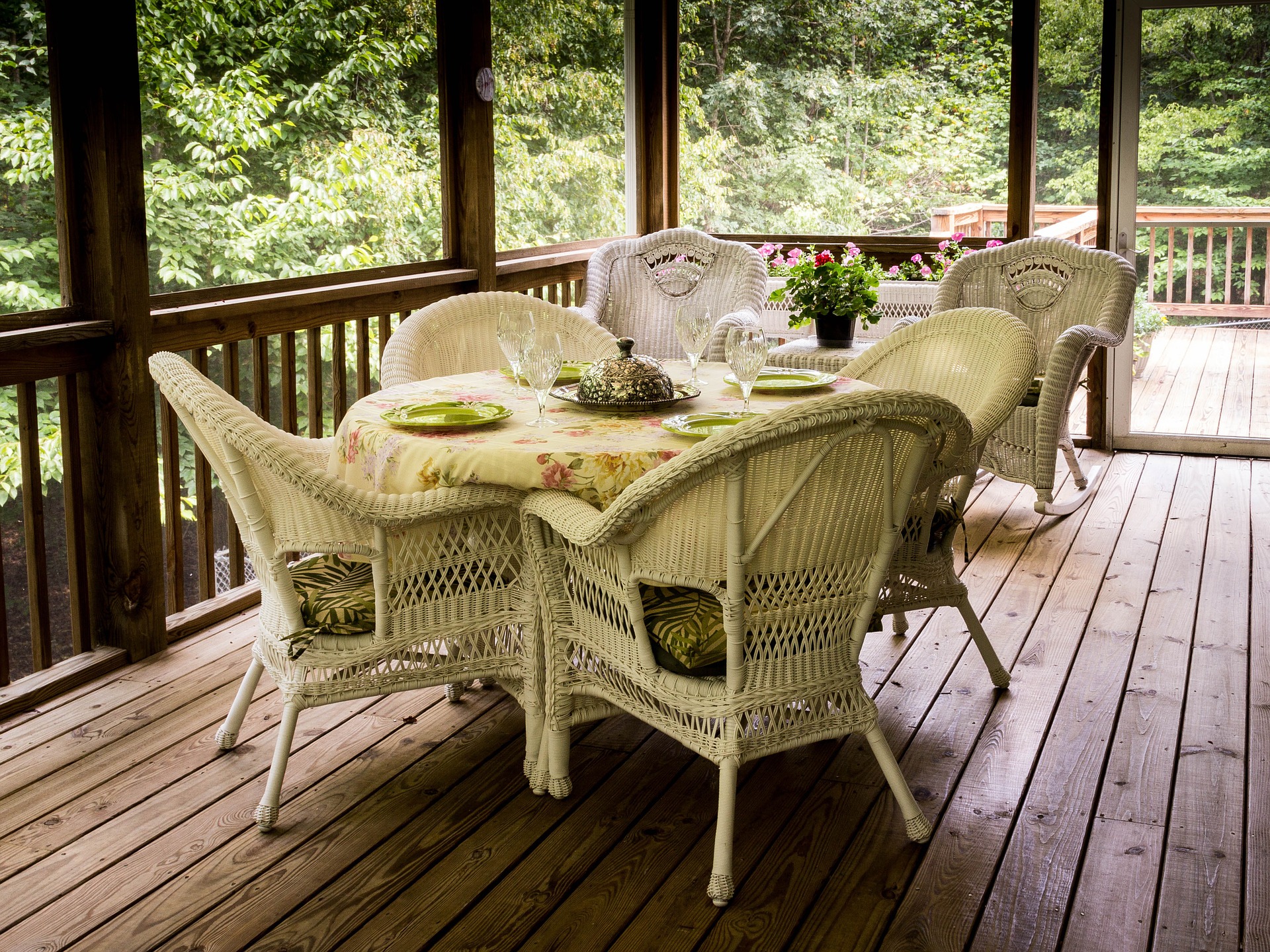 1. Garden Decking
Provided it is well designed, garden decking provides numerous advantages to the exterior of your home, one of which being an increase in value. Good House Keeping writes that, "A well designed deck will extend a buyer's perception of the home's amount of living space and will help add value."

Decking is ideal for a wide range of different gardens, it's quick and easy to clean and maintain requiring just a regular brush, a suitable decking cleaner, and as long as you take care of the decking; it should last for a long time. This means it a great alternative to landscaping. If you would like some advice with regards to decking maintenance, here's a list of tips for garden decking maintenance .

Additionally, it's also a very versatile place, it can be enjoyed on your own, relaxing in the summer weather with a nice book, or it can be used to entertain guests; instead of being concerned about furniture such as camping chairs getting stuck in muddy grass, you can relax on a garden decking with your friends and/or family; additionally.

2. Fix Your Garden Fence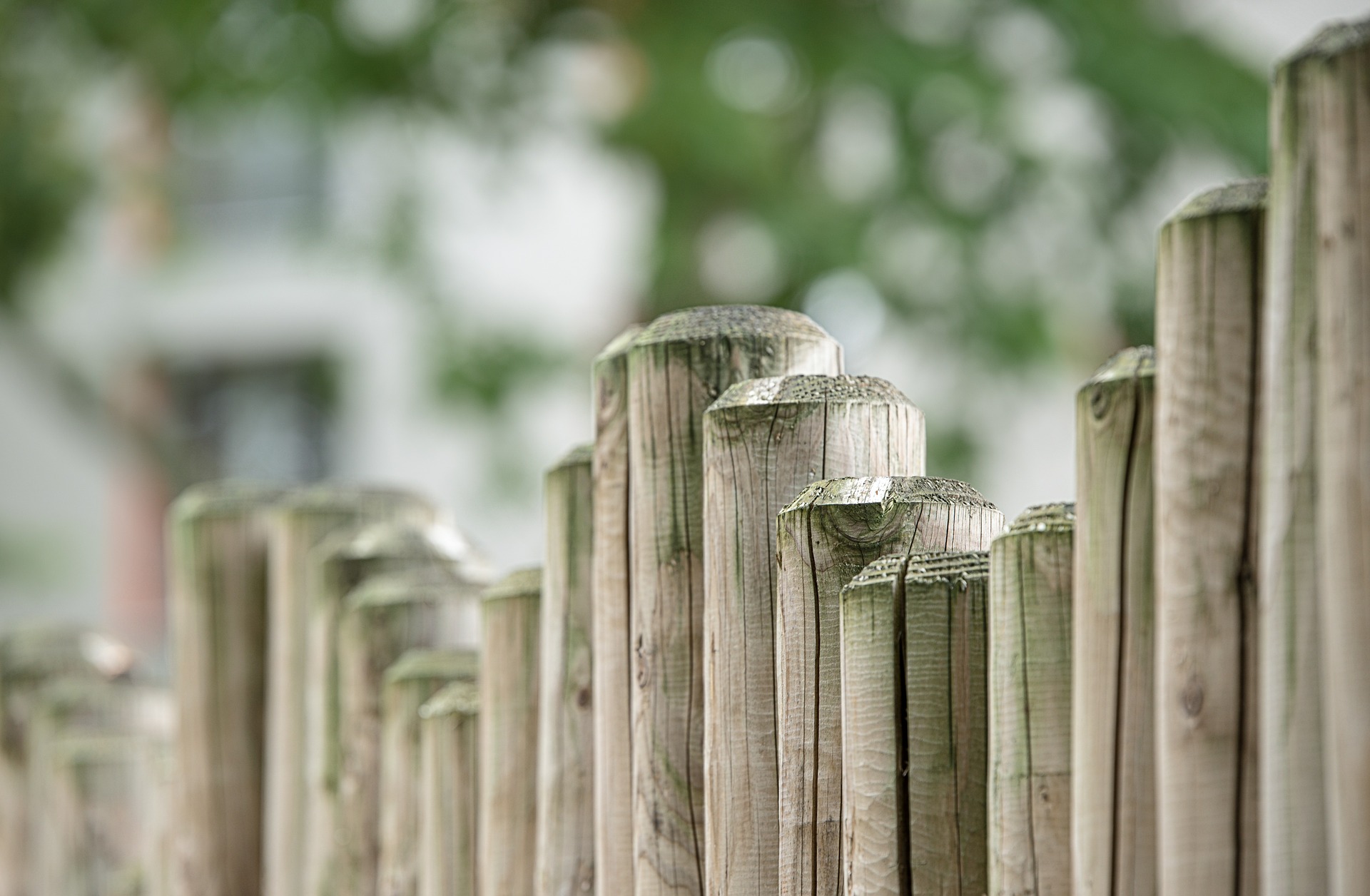 As described by Money.co.uk one of the many inexpensive ways that you can increase the value of your home is to fix your garden fence. This can be something as simple as adding a fresh coat of paint to the fence. However, if your fencing is damaged, or if you simply would like a change you could change the fence posts. With regards to fence posts, we have a fantastic selection of both timber and concrete fence posts. On the other hand if your fence panels are damaged or you're unhappy with the current panels on your garden fencing, the Pennyhill Timber online store has a fantastic selection of different panels to choose from including both attractive close board fence panels and stylish waney edge fence panels.

3. A Quick Garden Makeover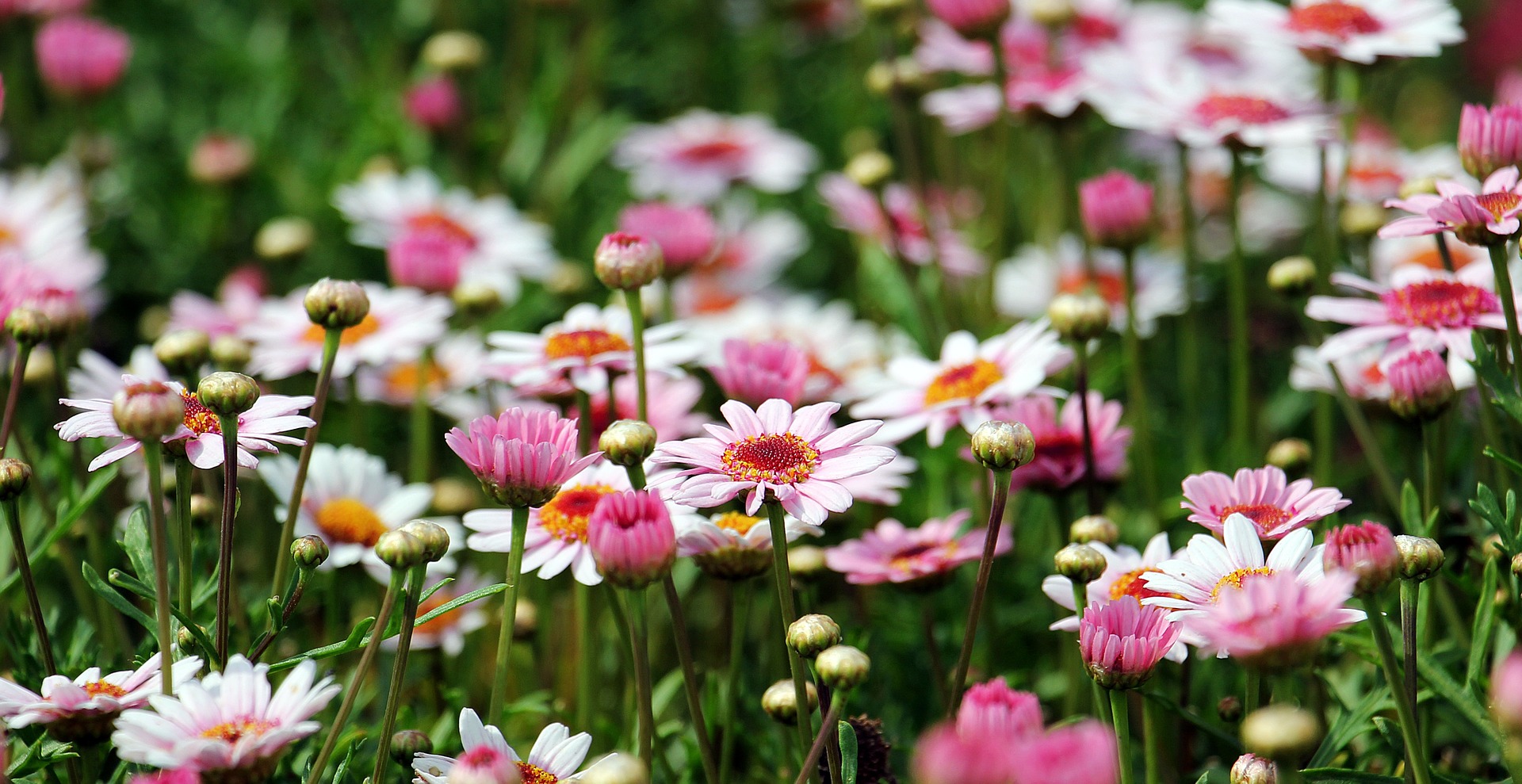 Simply put, a quick exterior makeover can do wonders for the value of your home. After all making a good first impression is essential, so having a stylish and good looking garden is essential. After all, it can be near impossible to shake of a negative first impression; according to Homebuilding.co.uk most buyers "decide if they do or do not like a property before they even get out of the car".

Giving your exterior a quick makeover doesn't have to be drastic and time consuming. It could be something as simple as painting the doors and windows, replacing the house number/sign for your property, or adding garden trellis with climbing plants.

However, if you're interested in a large scale exterior makeover for your garden, you could use timber to build flower beds and vegetable planters; you can use landscape sleepers to build a garden pond and fill it with lots of beautiful colourful fish, perhaps even adding a water feature.

Searching For DIY Inspiration? Check Out The Pennyhill Blog
If you're interested in garden DIY projects using timber and you're looking for some inspiration, the Pennyhill Timber blog is the ideal place to visit. For example, if you're looking to add a stand-out feature to your garden, perhaps our blog titled "Add A Feature To Your Garden And Create A Garden Pond From Landscape Sleepers" will be of interest to you.
On the other hand, if you have decided on a garden project but you're not sure what type of timber to use, our blog has a helpful list of information regarding different types of timber that you can use , such as Yellow Balau, Eucalyptus, Scandinavian Pine, and European Spruce.
Want To Add Value To Your Home Through DIY? Choose Quality Timber Materials From Pennyhill Timber, Timber Merchants In Woking.
The dedicated and passionate team at Pennyhill Timber have over 50 years of award winning timber knowledge and experience . Our team use this knowledge and their expertise to provide quality products, competitive prices, and class leading service.
So if you have any questions regarding the timber products and supplies that are available from Pennyhill Timber, please do not hesitate to get in touch with our friendly and dedicated team. Our enthusiastic staff will be happy to offer assistance, advice, and assist you with your enquiry.
Call Our Team.
If you would like to speak to a member of staff, you can do so by calling01483 486 739. Our office opening hours areMonday to Friday 7:00am to 5:00pm and Saturday 8:00am to 12:00pm.
Send Us An Email.
Additionally, you can contact our team using the internet by sending your questions to us by email. Our email address is info@pennyhilltimber.co.uk.
Visit Our Timber Yard.
If you would prefer to visit our team in person, please visit our Woking timber yard.
Our address is,
The Timber Yard, Lucas Green Road, West End, Woking, Surrey, GU24 9YB.