Posted in
Pennyhill Timber Blog
by Pennyhill Timber on July 9th 2018
Pennyhill Timber is an experienced timber supplier with over 50 years of award winning timber knowledge and experience. This knowledge and experience is used to provide our customers with quality products, competitive prices, and class leading service.
The Different Types Of Timber You Can Use
There are numerous different types of timber that you can use in garden projects, so if you are unsure what timber you should use for a particular project, this quick guide is here to give you a helping hand. However if you would like more in depth knowledge regarding the selection of timber that is available from our timber yard in Woking, please get in touch with our friendly and dedicated team by calling 01483 486 739.
Hardwood Or Softwood?
Some people may be confused about softwood and hardwood and which is best suited to their needs. The terms hardwood and softwood are biological terms used to describe difference species of wood.
Hardwood is made from broadleaved trees, such as Oak or Ash. If you are interested in a landscaping project using hardwood, perhaps you would be interested in a selection of French Oak Sleepers.
Softwood is made from trees such as pine. It is important to note that if softwood is being used in an outdoor project, it must be treated with a preservative to help prevent rot and damage from insects.
One preservative that you could use is Tanalithe E. This preservative is a pale green colour when freshly treated, but this colour will fade to a silvery grey in 6-12 months as a result of sunshine and wet weather. However, if you would like to slow down/prevent this, we recommend using a decking preservative or oil, such as anti UV decking oil.
The Different Woods Available From Pennyhill Timber
You can browse through a wide variety of timber on our online store including a selection of hardwood and softwood. Some of the wood available includes but is not limited to:
Hardwood
French Oak
One of the advantages of oak as a landscaping material is that it can last for many years without any form of treatment. However, if you would like to preserve colour (as oak will turn silvery-grey due to the weather) we recommend using an external wood oil or clear preservative. Additionally, through time splits or shakes will likely appear in the material; however we believe this adds to the character of this fantastic landscaping material.

Yellow Balau
This type of timber is a very durable type of tropical hardwood; as such it is a fantastic choice for decking. Indeed, it is one of the most popular species in the UK for hardwood decking.

Its colour is a mixture of warm reds and golden browns that will fade to silver/grey in time, however if you would like to delay this process, we recommend regular maintenance and a suitable oil such as anti UV decking oil.


Eucalyptus
Pennyhill Timber supplies a wide range of different timber products, such as a selection of hardwood throughout plywood. These products should not be confused with cheaper products such as 'hardwood face' or 'popular core' products as the veneers found in our hardwood plywood are constructed from eucalyptus, which is a very durable material.

However, if you choose to use this material for external applications, it is important to note that all plywood used externally must be edge sealed and painted both side with a suitable sealer.

Softwood

Scandinavian Pine
If you're searching for softwood for use in garden decking, Scandinavian pine is a fantastic choice. The Scandinavian pine softwood decking that is available from Pennyhill Timber is produced from slow grown and carefully selected Scandinavian pine logs. Additionally the timber is kiln dried and pressure treated with Tanalithe E, helping to prevent rot and protect the material from insects.

Also, similar to our hardwood decking products (such as Yellow Balau), the colour of Scandinavian Pine will fade with time. As a result of exposure to sunlight and wet weather, the wood will change from a pale green colour to silvery grey in about 6-12 months. If you would like to slow this process, we recommend a preservative or oil such as anti UV decking oil.


Brazilian Elliottis Pine
In addition to hardwood throughout plywood, we also stock softwood plywood, which is made from structural grade Brazilian Elliottis Pine Plywood CE2 +. This timber is multi-purpose and great value; it can be used for a wide variety of uses, including hoarding, flat roofs, shuttering, and formwork; it also conforms to BSEN636-2.

European Spruce
This material is a fantastic choice for use in scaffold boards. In order to make sure that our customers can use the European Spruce scaffold boards that are available on our online store, spruce scaffold boards from Pennyhill Timber have been graded and kite-marked for peace of mind.

Additionally, our European Spruce scaffold boards are metal banded and rated to BS 2482:2009
Pennyhill Timber, A High Quality And Experienced Timber Supplier In Woking
If you're searching for a Woking timber supplier get in touch with the friendly and experienced team at Pennyhill timber. We provide our costumes with high quality products at competitive prices. So if you have any questions regarding the timber products that are available for purchase on the Pennyhill Timber online store, our friendly staff will be happy to offer advice, and assist you with your enquiry.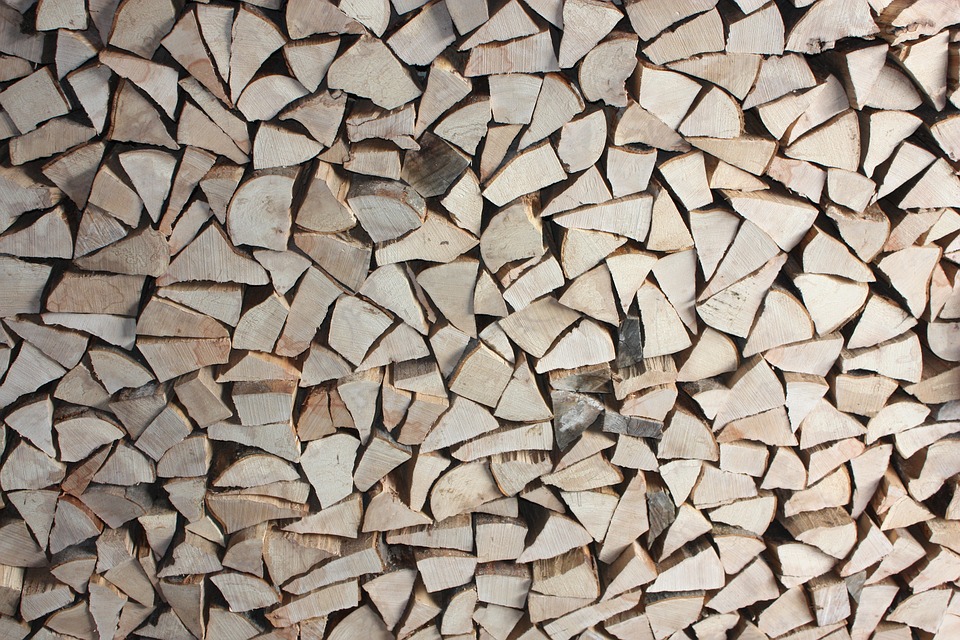 Contact Pennyhill Timber Today
If you would like to get in touch with our team, you can make an enquiry by calling 01483 486 739. Our office opening hours are Monday to Friday 7:00am to 5:00pm and Saturday 8:00am to 12:00pm.
Additionally, you can also contact our team using the internet by sending your questions to us by email. If you would like to send our team an email, our email address is info@pennyhilltimber.co.uk.
However, if you would instead prefer to visit the Pennyhill Timber team in person, please visit our Woking timber yard. Our address is,
The Timber Yard, Lucas Green Road, West End, Woking, Surrey, GU24 9YB.